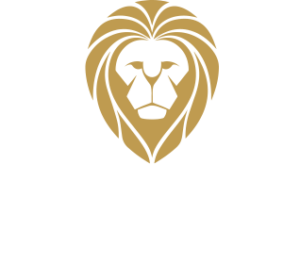 p r e s e n t s
An initiative of BMO Exchange Traded Funds.
Join Us Every Friday  |  1:00 PM – 1:30 PM ET

An initiative of BMO Exchange Traded Funds.
Spring 2020 will be remembered as the most turbulent and volatile time in financial markets since the major correction of 2008. Investors want to know how much more the market will fall, when they will start to see a sustained recovery, and what the recovery will look like.
BMO ETFs in hosting a series of 30 minute weekly webinars, guiding investors through these difficult times, and providing valuable insights. These weekly webinars will offer investors timely market insights from an ETF perspective.
Please join us for our next webinar. As with all our sessions, this will be followed by Q&A with our panel of industry experts.
Our Next Webinar: Friday, September 24, 2021
ESG
Use the buttons below to view last week's webinar, or a playlist of all past webinars.
Please click the button below to submit your question for our expert panel.
Roy Tanner
BMO InvestorLine